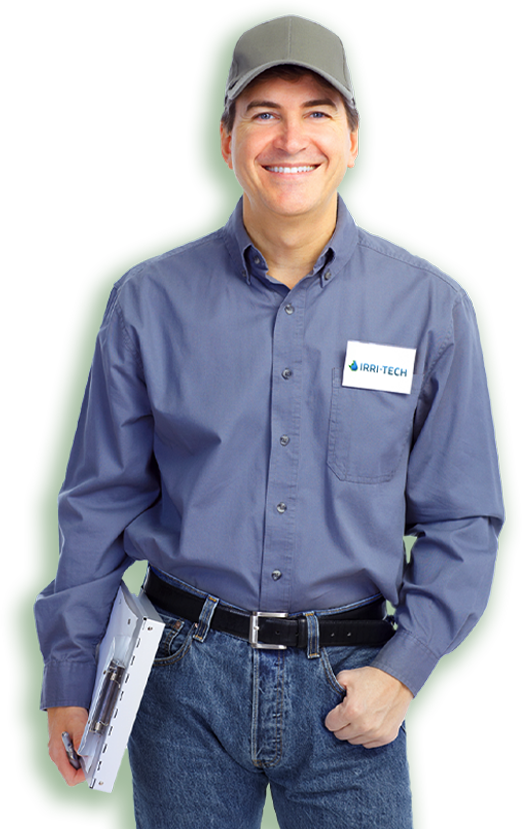 Are You In Need Of A
Sprinkler System Team?
Satisfaction Guaranteed
You've Found A Team You Can Trust With IRRI-TECH.
SCHEDULE SERVICE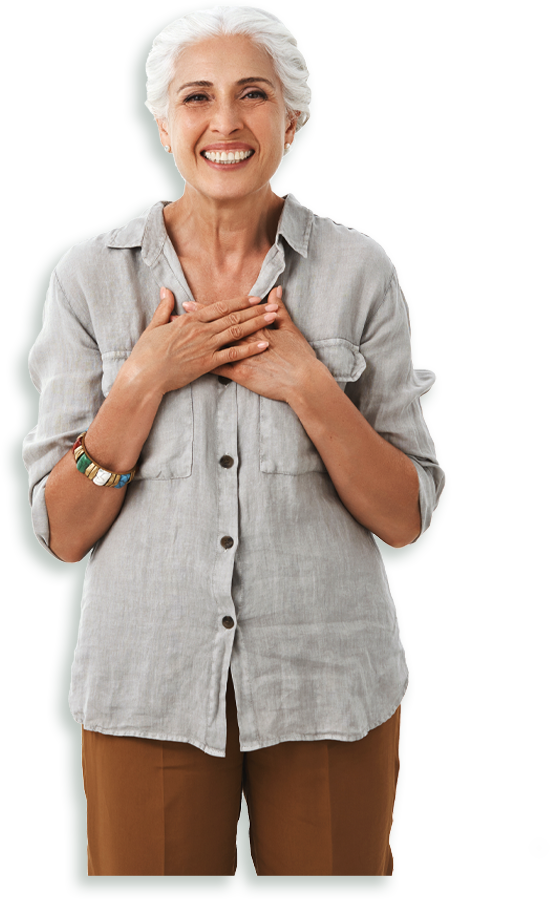 Looking for a reliable
team you can trust?
Enviromentally friendly
Conserve Water and save money with IRRI-TECH.
SCHEDULE SERVICE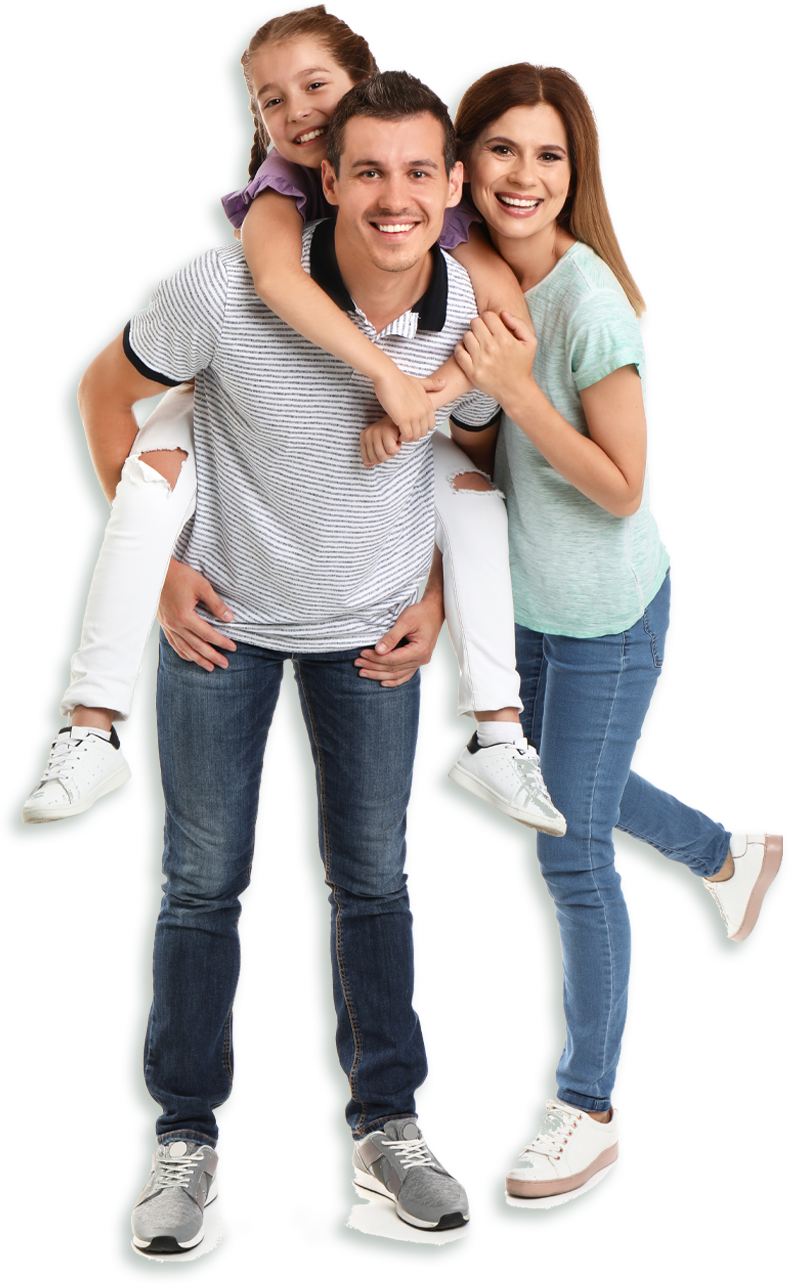 Want an appealing
and inviting lawn?
Latest Technology
Tools to help keep your landscape beautiful.
SCHEDULE SERVICE
Let us bring our expertise to serve your irrigation needs
IRRI-TECH has served the landscape irrigation needs of Dallas and the surrounding areas since 1968 under Texas Irrigation License #2. We are now in our second generation and are just as proud to serve you and our over 54 years of committed customers. Our experience designing, installing, modifying, and servicing irrigation systems for some of the most advanced commercial and residential irrigation systems in the country gives IRRI-TECH experience well beyond other landscape irrigation companies.

Serving the DFW area since 1968, our family-owned business is backed by over 54 years of experience
Your trust is important to us. With over 54 years experience of proven irrigation service, you can count on our expertise to solve your irrigation problem

Our employees hold a total of 19 state irrigation licenses. Our management and supervisory staff have over 384 years of combined irrigation experience. We're active in local, state, and national organizations representing the irrigation industry

With over $202 million of irrigation projects completed across Texas, our qualified professionals are trained to deliver only the highest quality service

IRRI-TECH is fully insured to provide our clients and team with the highest level of professionalism and peace of mind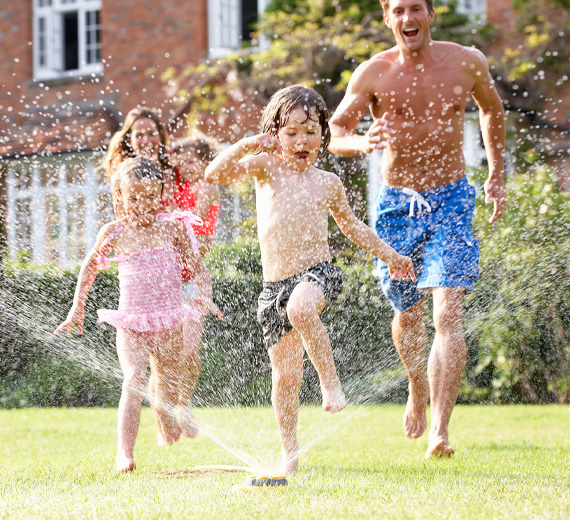 Cutting-edge Technology & Environmentally Friendly Installation
Servicing Your Home or Business Application
We'll apply our over 54 years of experience designing, installing, maintaining, modifying, and servicing irrigation and sprinkler systems in the Dallas Metro area to help get you the lushest landscape around all while conserving water with the latest methods and technology available.
Your lawn and landscape are an extension of your home or business, and we understand you want it to look appealing and inviting. We also understand what it takes to maintain a sprinkler or irrigation system to help keep your landscape beautiful. We've helped thousands of homes and business owners with their sprinkler and irrigation systems, and we can do the same for you.
Our family has used IRRI-TECH ever since they installed our system in 1979 and they've checked and serviced our system many times over the years.
We have used IRRI-TECH for some 20 years. Superb/responsive service and fair pricing.
I use IRRI-TECH, I have for many years. They do excellent work always.
I've used IRRI-TECH to maintain my sprinklers since 1998 — lived by the owner who has now retired. They still maintain my sprinklers now that I'm in Chandlers.
I have used IRRI-TECH for over 40 years and find them to be honest and reliable. Give them a call!
We have used IRRI-TECH for years and they are very good.
REcently Completed Projects
Partnerships & CERTIFICATIONS